To err is to human, it's a well-known proverb. But what happens when designers, the makers of our world take it seriously to a whole new level? Whether it be a revenge prank on the client or just an innocent mistake; these design fails will make you cry tears of laughter. Afterall, nobody is perfect. Even a little typo becomes the joke of the year. Although you can have a little sympathy for them, they could be working on the last day of the deadline, or even worse on a holiday. Whatever it may be, design fails such as these are surely going to be the funniest thing you see today. Laugh out loud!
Epic Design Fails
1. Looks like somebody missed their sex-ed.
Or he/she just wanted to be extra sure.
2. Not so sure what to do.
Maybe get a hand of 7 feet?
3. Ah, No Thank you.
I can only imagine what Jessica must think of these design fails.
4. This boss of all (intentional) design fails.
These tubes are specifically designed to torture people. I can say.
5. This gets scary.
"Works fine?" "Looks perfect to me."
6. Shit just got real.
Potty-partners, anyone?
7. A college student designing escalators for his college. I guess.
"Why are you late?" "I was-the escalators-you know."
8. Not surprised at all.
The truth has been told.
9. Exactly why you should always hire a professional.
Or never completely trust one.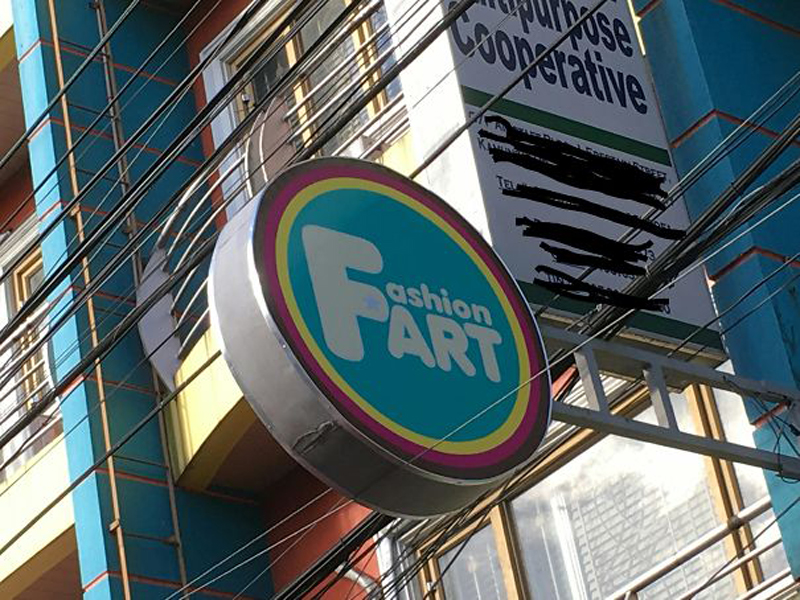 10. Please tell me you're looking for a content writer.
Or a graphic designer this desperately.
11. This design fails couldn't have gotten any weirder.
"Come to me"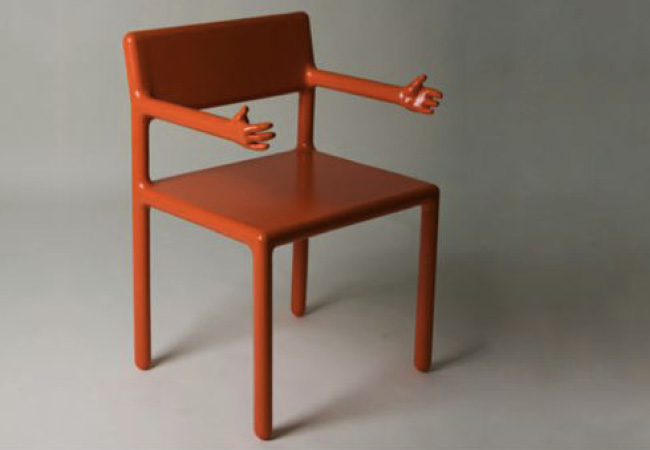 12. Someone lost his way to correctness.
His 3rd-grade teachers must be facepalming.
13. Somebody's childhood just got ruined.
14. Oops.
15. An attempt to be creative.
What a boring world where everything is perfect, right?
This site is using SEO Baclinks plugin created by
Locco.Ro