Padmavati's protest. Some are calling it political propaganda, some are calling it baseless allegations and some are justifying this whole thing which is happening because Rajputs are just trying to save their queen's dignity.
Well here's the thing and this might sting a few people out there, but there's no proof out there that Padmavati even existed. Some historians believe that Padmavati is a fictional character, but let's not go there. Rajputs considers Padmavati as not just a queen, but they worship her as a deity. So their aggressive reaction to the allegations made against Padmavati movie was expected. But here's the point, all the allegations which were made against the movie Padmavati had no spine, no one had the proof for any of the allegations and they all were baseless. So, how and why did all the protestors reacted so aggressively against this movie if they themselves didn't know a thing about what's ACTUALLY in the movie? Incredible India, right?
Here are the 5 objections which were made against Padmavati that were just some baseless allegations.
1. Romantic scene with the antagonist of the movie, Khilji
The protestors were claiming that there's a romantic scene between Khilji and Padmavati which they consider a huge insult to their Queen Padmavati. But the question here is how did they even get to know that there's any such scene between Khilji and Padmavati in the movie before the movie even released? The famous journalist, Rajat Sharma, after watching the movie in the special screening confirmed that there's no such scene in the movie. There, you have the answer. Now tell me, what was the point of this objection? Just a baseless allegation.
2. A queen never dances in front of the public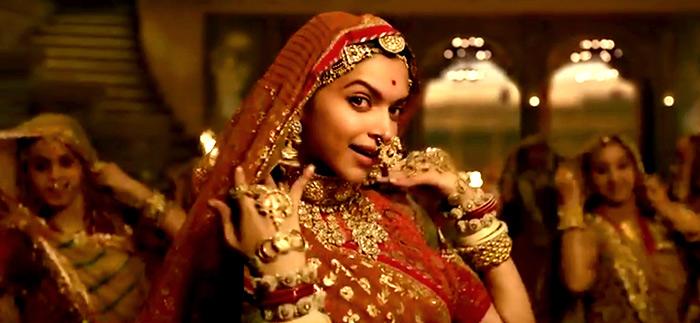 Well, yeah, they're right, but when did Bhansali even said that she's going to dance in front of the public in the movie? There's this "pratha" that a queen dances in front no male other than the king himself. That's exactly how it's shown in the trailer. So again the question arises, what was the point of this objection? Just a baseless allegation.
3. Queen Padmavati should not be glamorized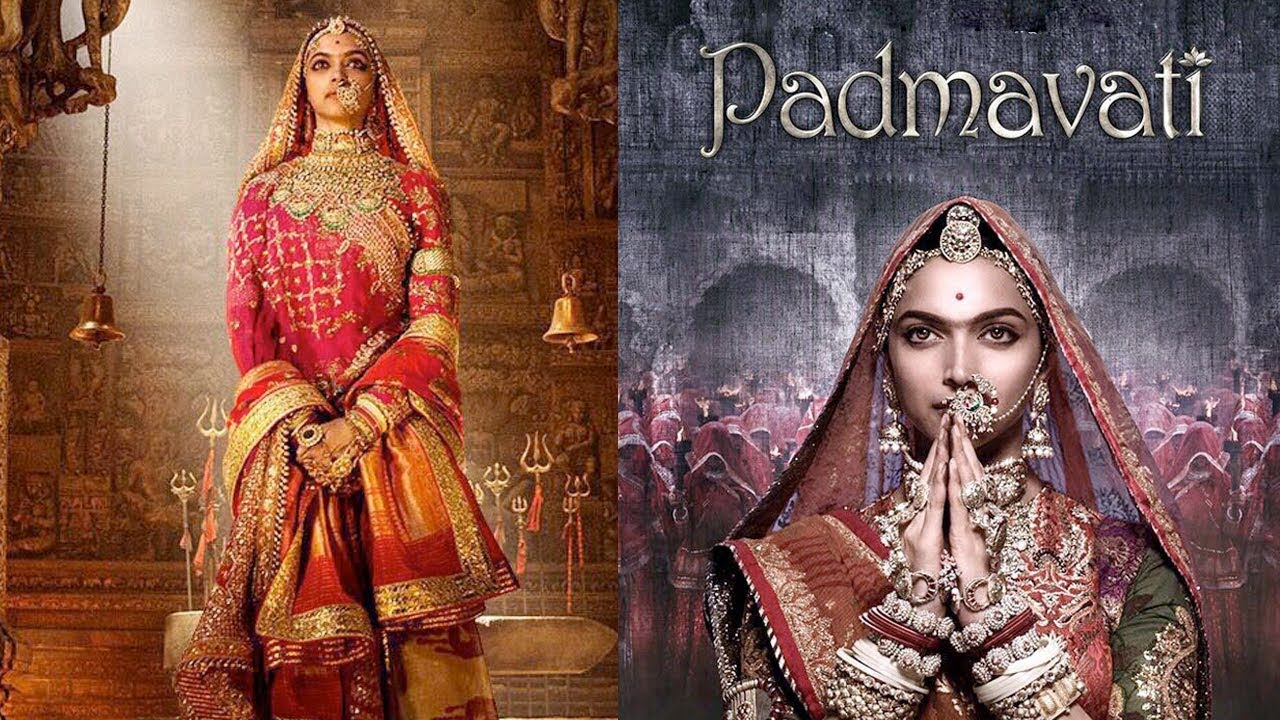 Well, were any of you present in that era to see whether The Queen lived a simple life or a glamorous life? Even Jayasi, a long time ago, glamorized Queen Padmavati in his poem. So how can anyone have a say in whether Padmavati lived a simple life or a fancy one?
4. Protestors are saying that Bhansali will show a different movie to Central Board Of Film Certification and a different one to the public in theaters
Well, well. Do y'all even hear yourselves, after saying such things? Like seriously? They just want a reason to protest, doesn't matter how absurd they sound.
5. Khilji has been given much importance and has been glamorized in the movie
Well, isn't he THE MAIN VILLAIN? Of course, he had to be glamorized and given importance in the FICTIONAL MOVIE. Why can't y'all just support the art here?
This site is using SEO Baclinks plugin created by
Locco.Ro